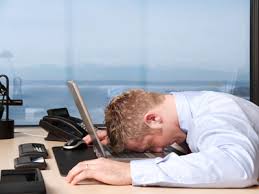 Computer have you down?
Is your computer freezing up?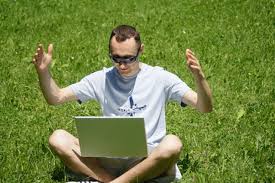 Computer have you baffled?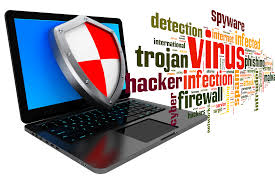 Is your computer crashing?
Loosing your files, or settings?
Your computer is infected with Malware, Spyware, or a virus.
We have a group of tools to remove the corrupted files, and repair your computer. Sometimes your computer is badly corrupted, so Windows needs to be reinstalled. I will save your files wipe your drive, reinstall windows, and reinstall you old files. On site service is available.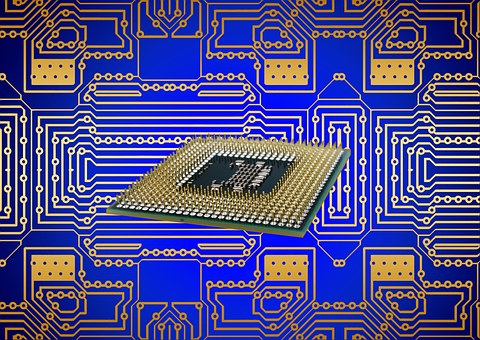 Contact G-man Computers..
Call or email today for assistance or even a free estimate.