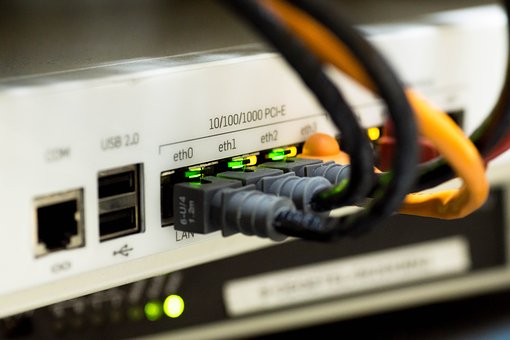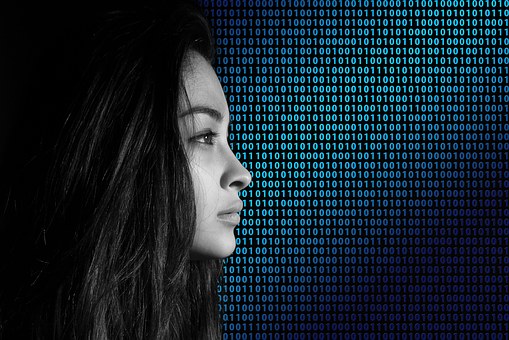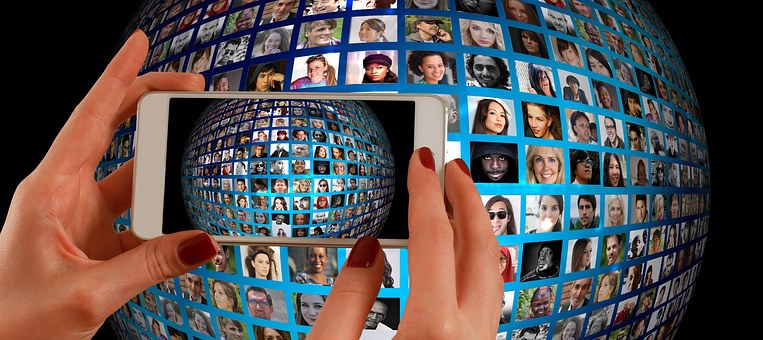 Home & Business
Weather it is to hook up your wireless router, setup a home business, or setup a server in a corporation. We have the tools, the technology, & the people the do the job with precision & speed. We will troubleshoot & eliminate any problems that come your way. We will eliminate that need to call for those little things. We will allow your home, business, & employees to work more efficiently. We provide a on site service that is second to no one.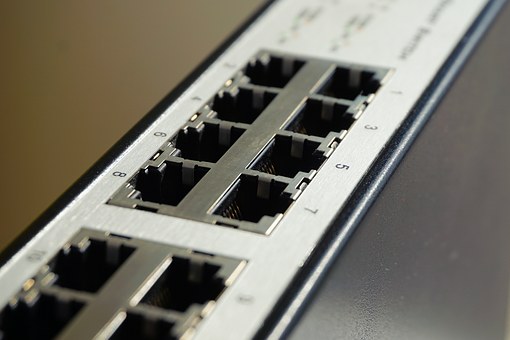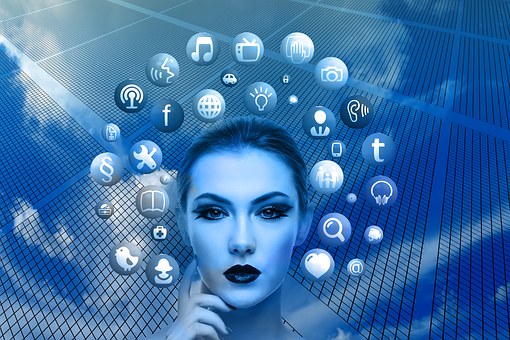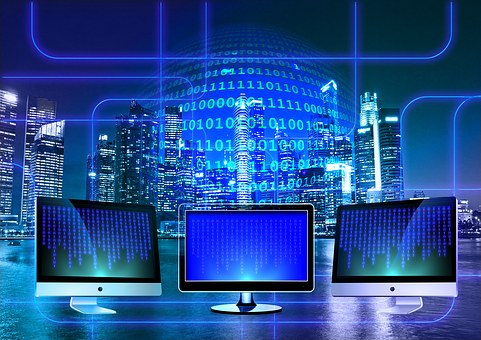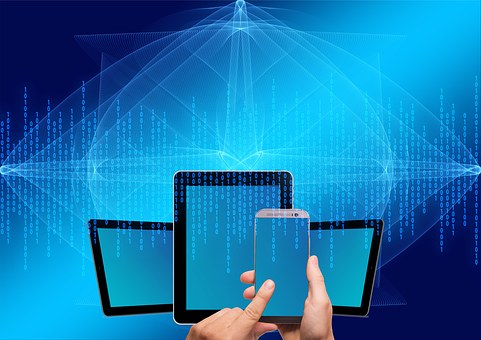 Network Services
Installing & troubleshooting wireless routers, wireless modems, DSL modems, cable modems, network switches, business servers, wireless printers, wired network printers, surveillance systems, backup systems, network wiring, Point of Sale systems, CNC machines, bowling lane computers & controls, there are so many machines and equipment in the world that run on computers, we can fix most of them. Of course on site service is provided.
Contact G-man Computers
Call or email today for assistance or even a free estimate.