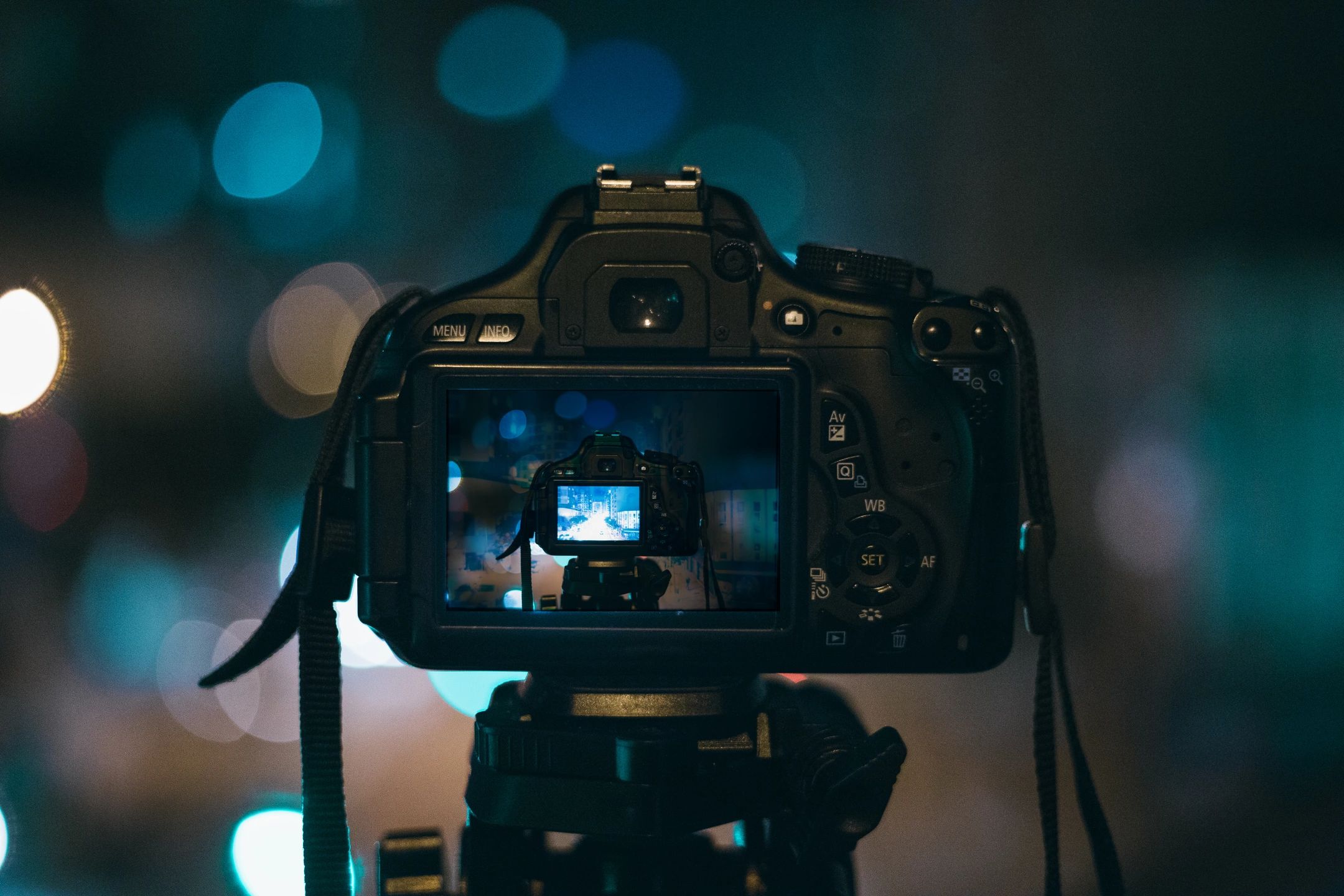 WHAT EVER YOUR NEEDS ARE
We here at G-man Computers can design, develop, and deliver a robust, high quality web site, that will bring customers to you.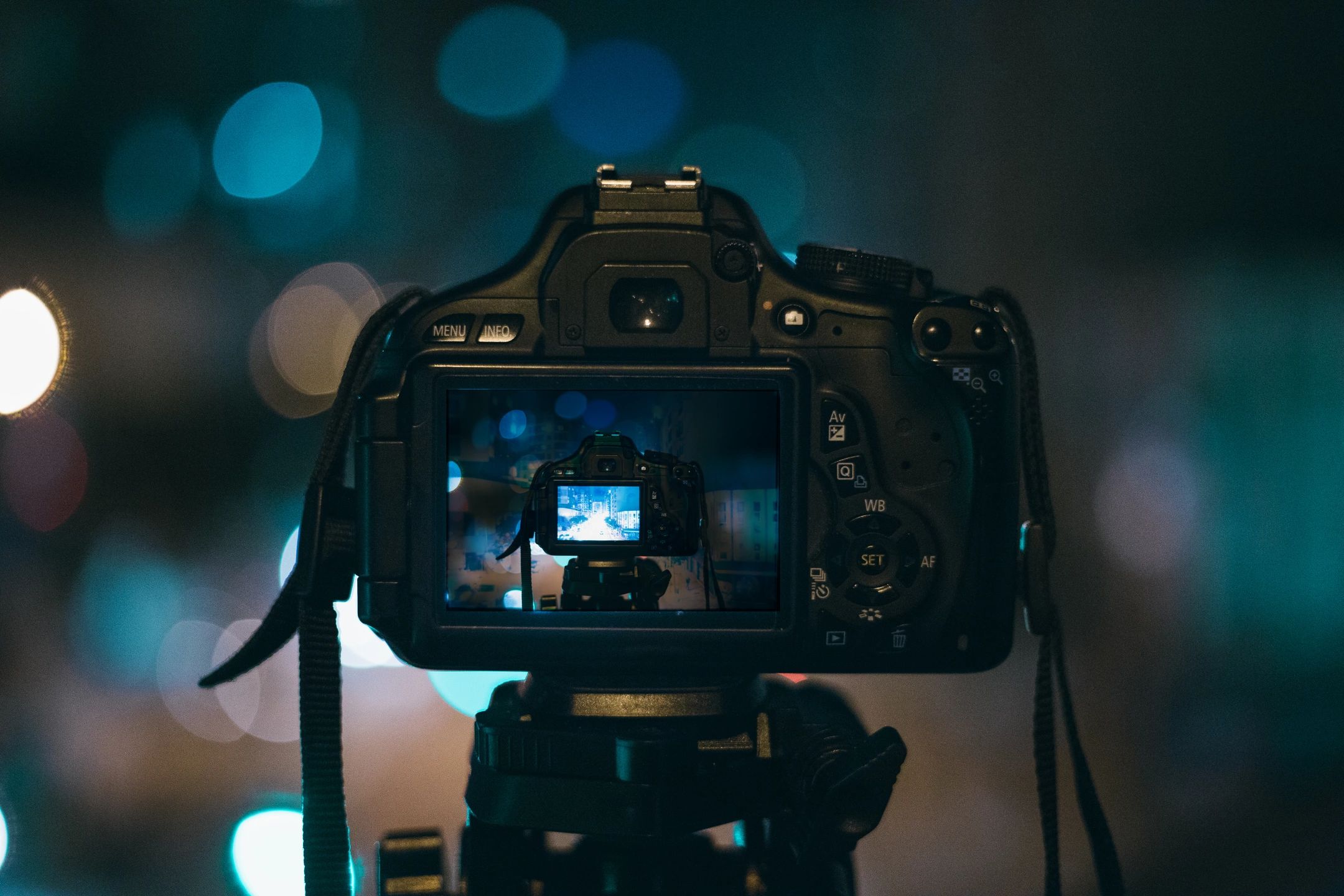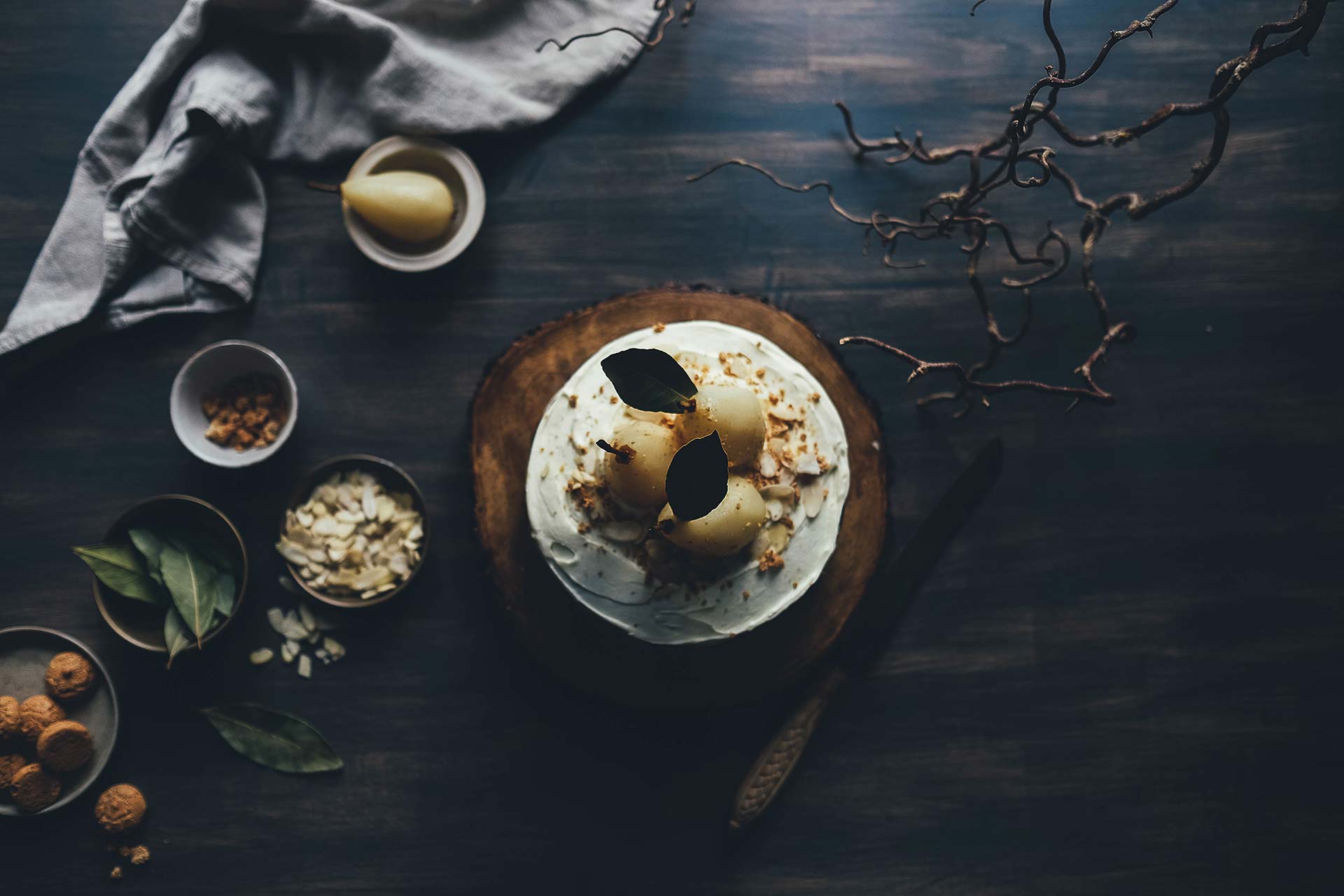 IF YOUR SITE NEEDS POS
We have all the skills and technology to deliver a high powered package, designed for your business website.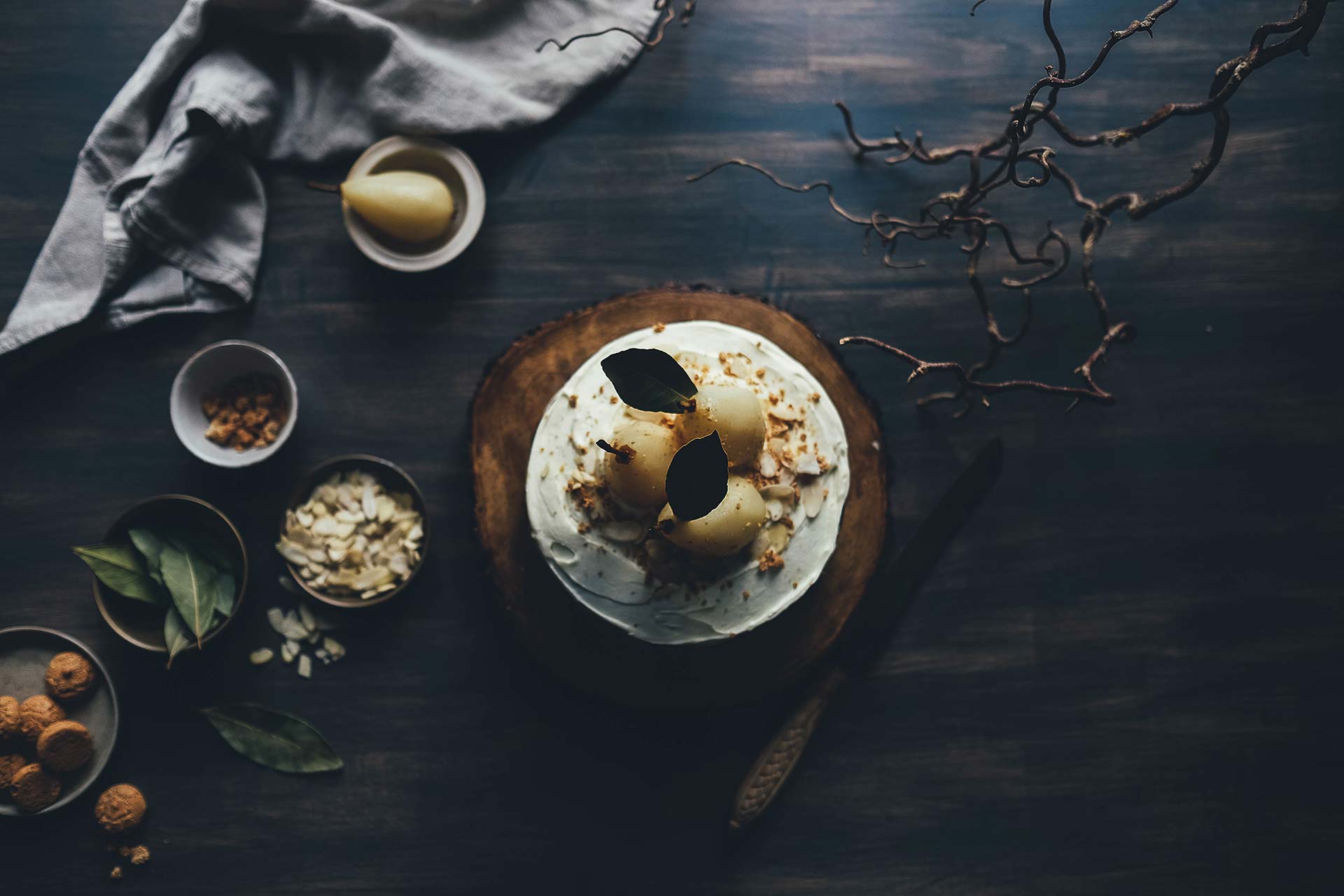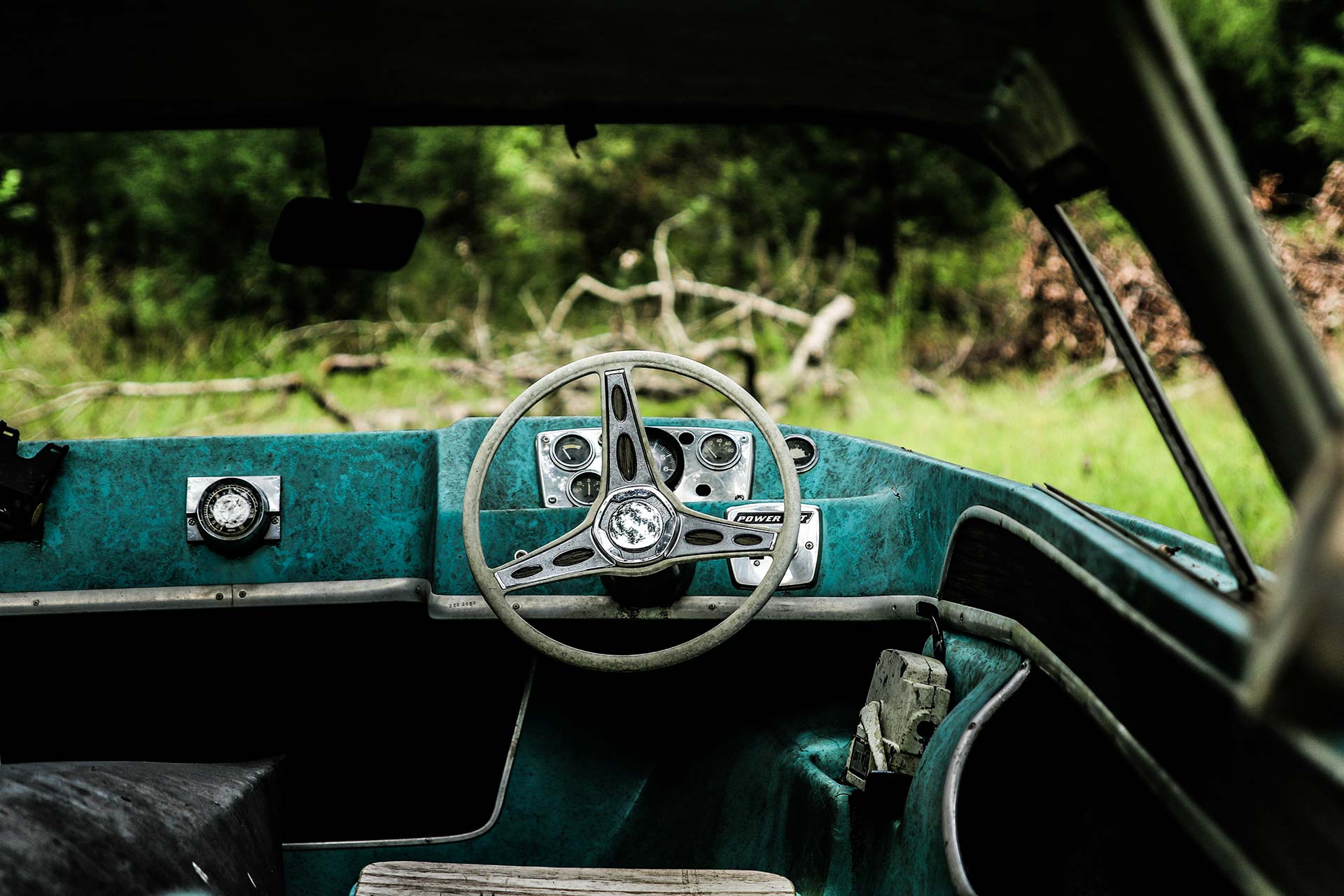 SEO RANKINGS THE HIGHEST
We will have your web site at the highest Google rankings.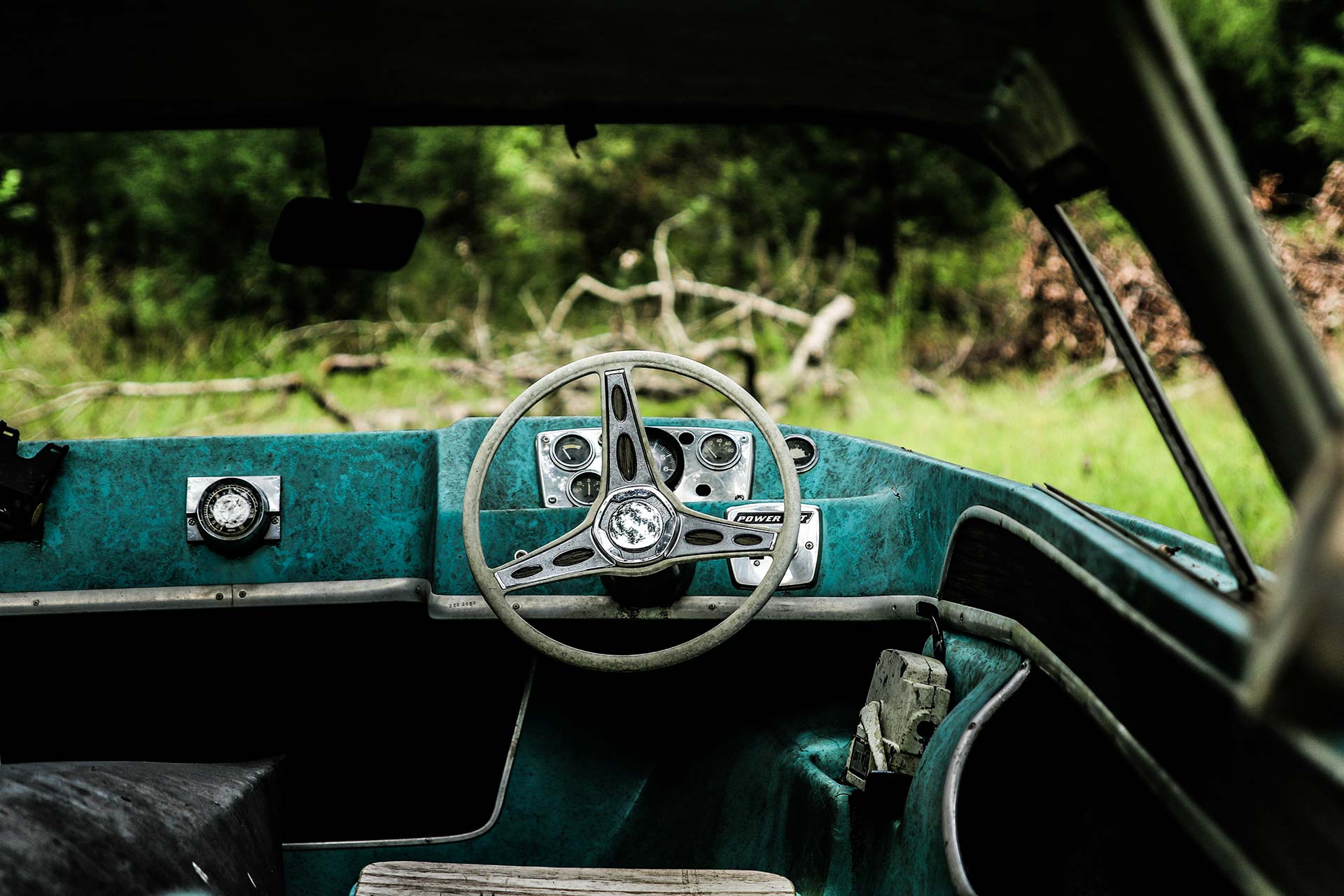 Contact G-man Computers
Call or email today for assistance or even a free estimate.