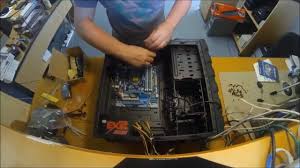 Custom Computer Builds
We build custom computers to your exact specifications. Typical turn around is 3-4 days. Weather it is for gaming, video processing, graphics design, or just web surfing. We will make the best computer for your needs. We also carry a full line of new computer parts.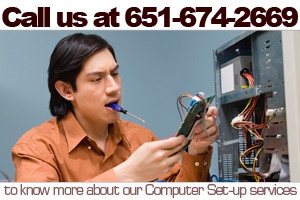 Computer Repair
We repair all makes and models of computers. We will diagnose your computer quickly and get it back to you in 1-2 days. (depending on parts availability)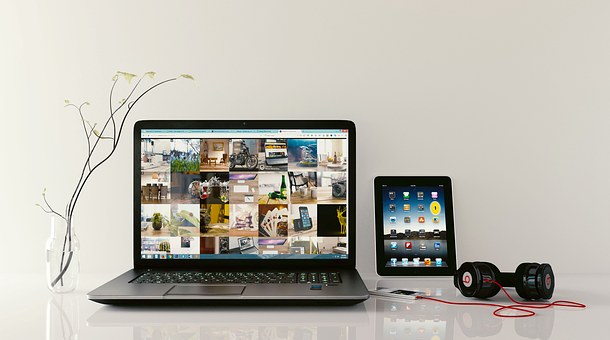 New & Used Laptop Sales
We carry a few new & used/refurbished laptops in stock. We also do all laptop repairs for hardware issues as well as software issues. What ever your issue is we can fix it for you fast.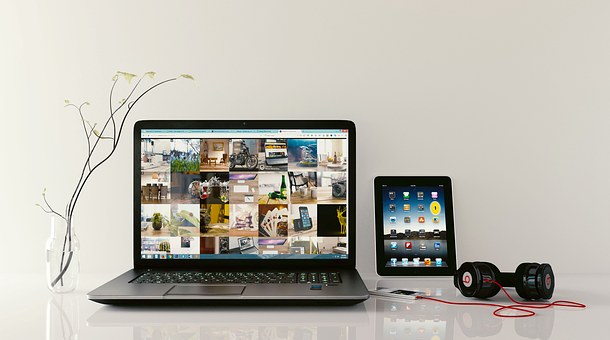 On site service
We offer on site service. For a small fee we can come out, take care of your network, setup your computer, remove viruses, and many more services.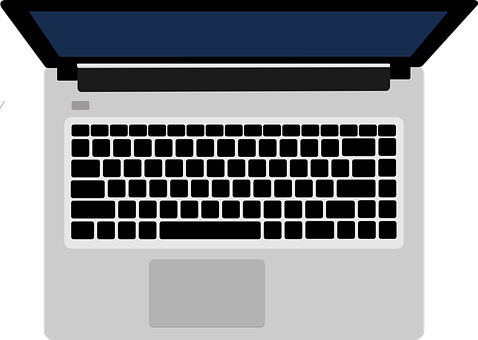 Mac Books
We repair and service all Apple Macbooks. We will take care of your equipment like it was our own. Our fast turn around time gets you back on the internet in no time. New Macbooks are also available.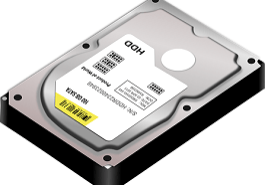 Used Computer & Parts
We carry a full line of quality used computers, rebuilt computers, and quality used computer components, as well as accessories. Give G-Man Computers a call and see what we have in stock.
Contact G-man Computers
Call or email today for assistance or even a free estimate